Wishing that your front yard, -garden and –entrance can have the entire neighbourhood talking (in a good way, of course)? Then today's your lucky day, for we have in our possession the 7 golden rules to let your house's front exterior flaunt a stylish welcome (seeing as we all know how important first impressions are).
So, let's see what needs to be done…
1. Let your front garden complement the other gardens of the street/neighbourhood and not stand out too much (considering they are nice and neat, obviously).
2. Focus on a symmetrical layout with your front steps, plants, décor items, etc. This ensures a neater layout that's also easier on the eye.
3. Have a plan in place; don't just randomly start planting flowers left and right. If this means doing a drawing first, then so be it.
4. Think logically in terms of walking legroom for you and guests, parking space, areas for garbage bins, etc.
5. Don't let your garden trimmings cover too much of your windows (if at all) – you don't want to create the impression that you're hiding something.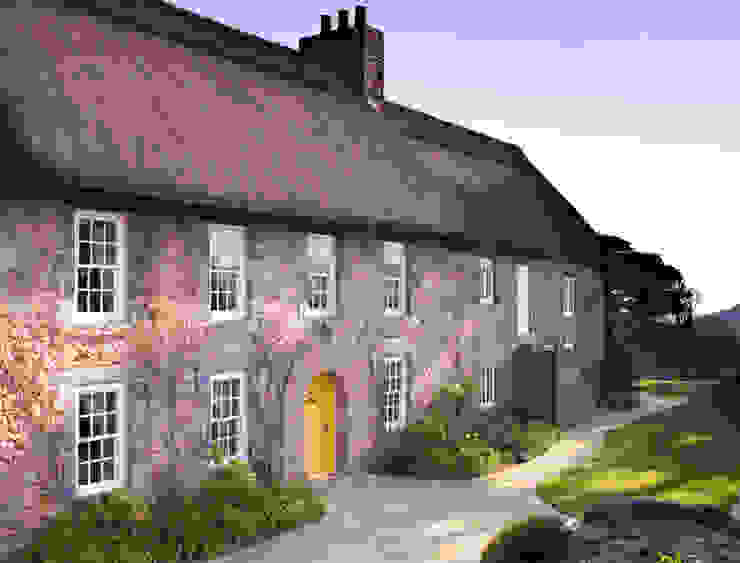 La Falaise
CCD Architects
6. Even if you don't plan on selling, always imagine that your house is on show and think how it advertises to others.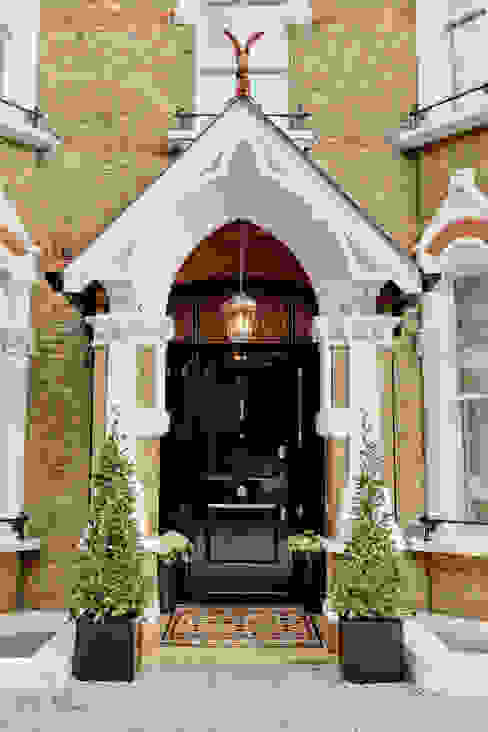 Style and Substance
Studio Hopwood
7. Remember to take building codes regarding fences, walls, etc. into consideration – you don't want to tear everything down afterwards just because it's unacceptable to others!
We still have lots of fresh inspiration, like these 23 gardens to decorate your home's entrance.